Duval 2 the "PRO TROPICAL"
Collection: Duval Parisian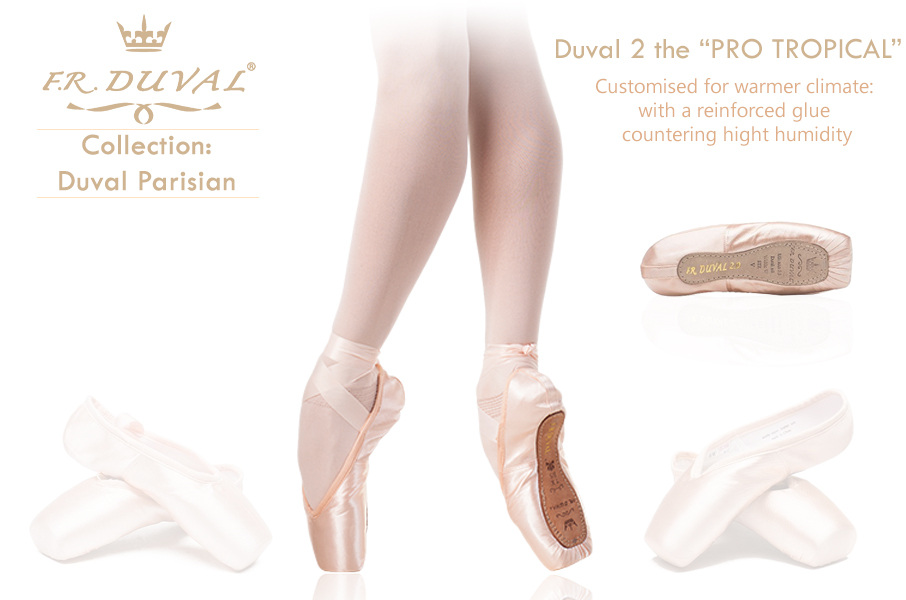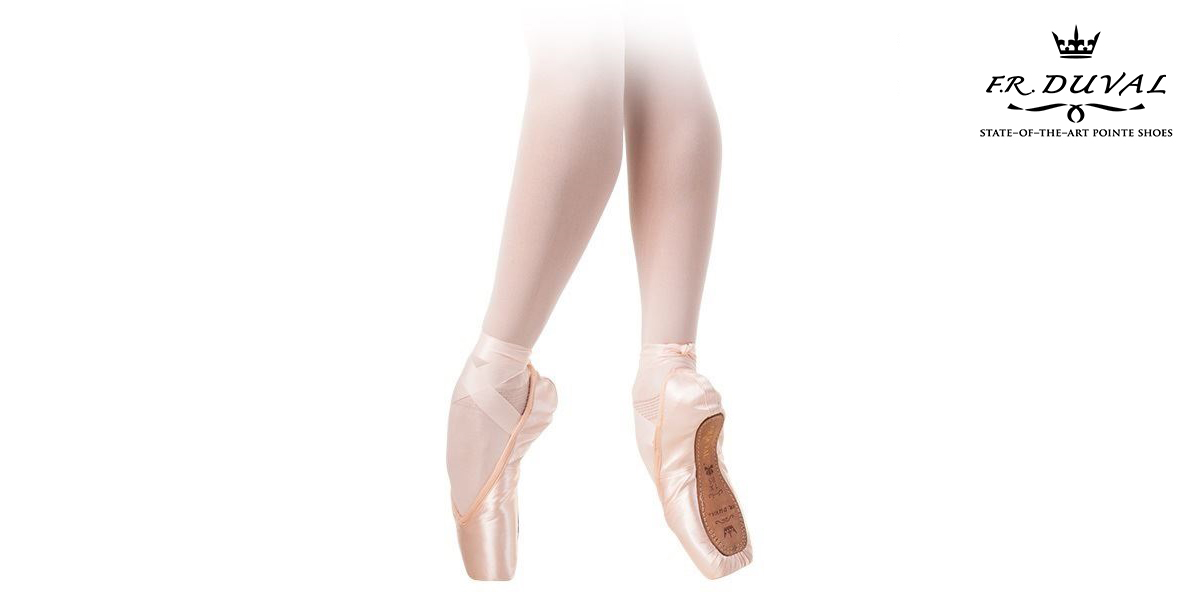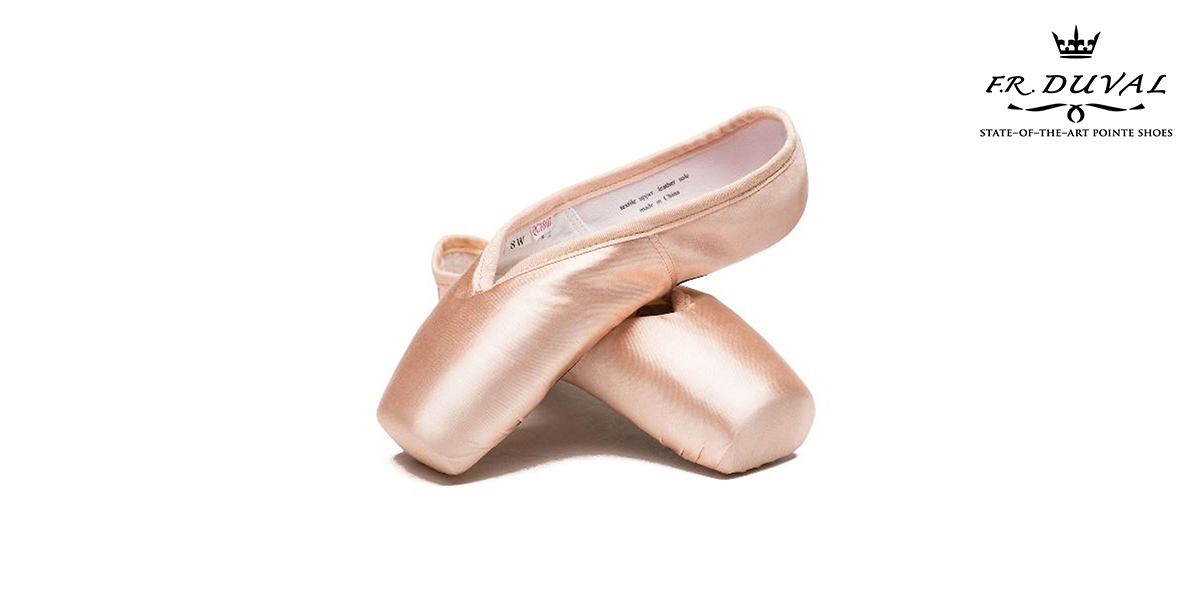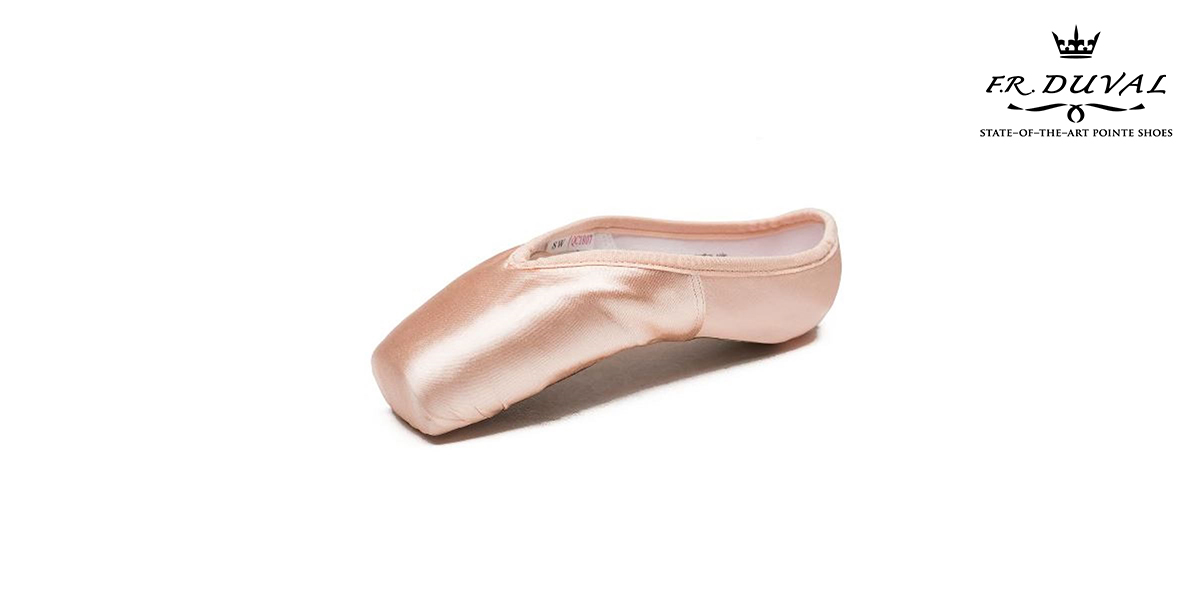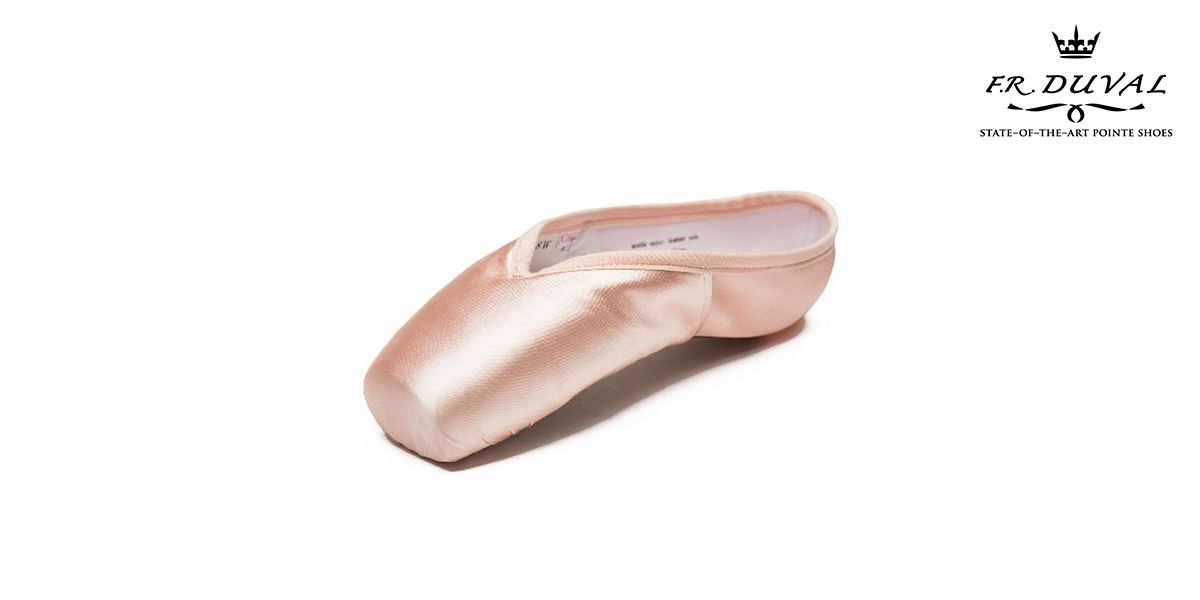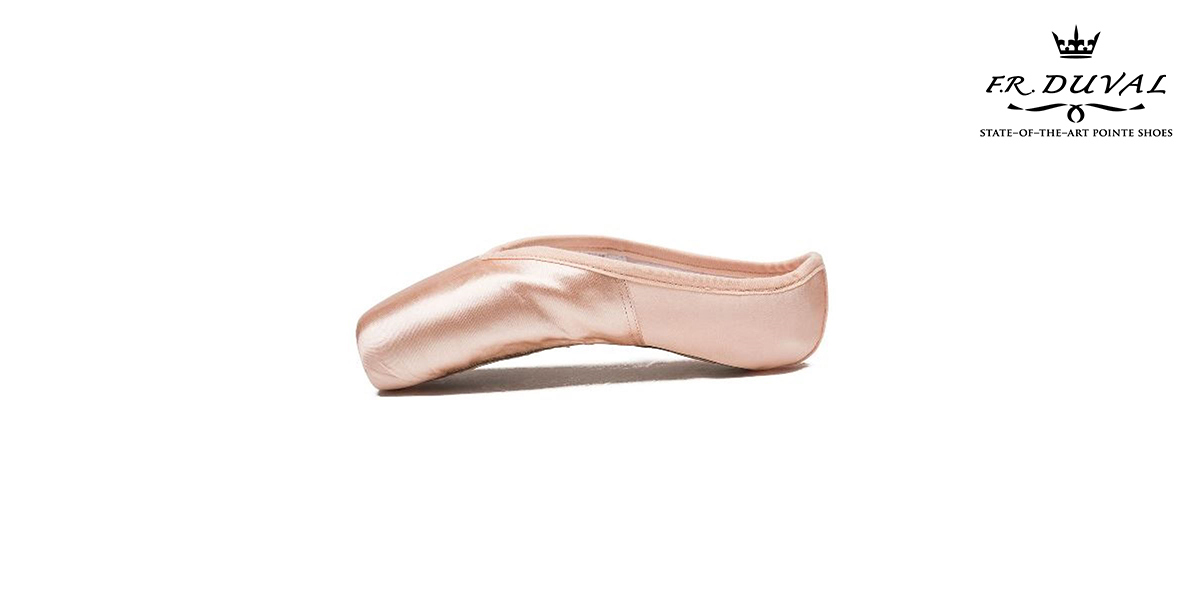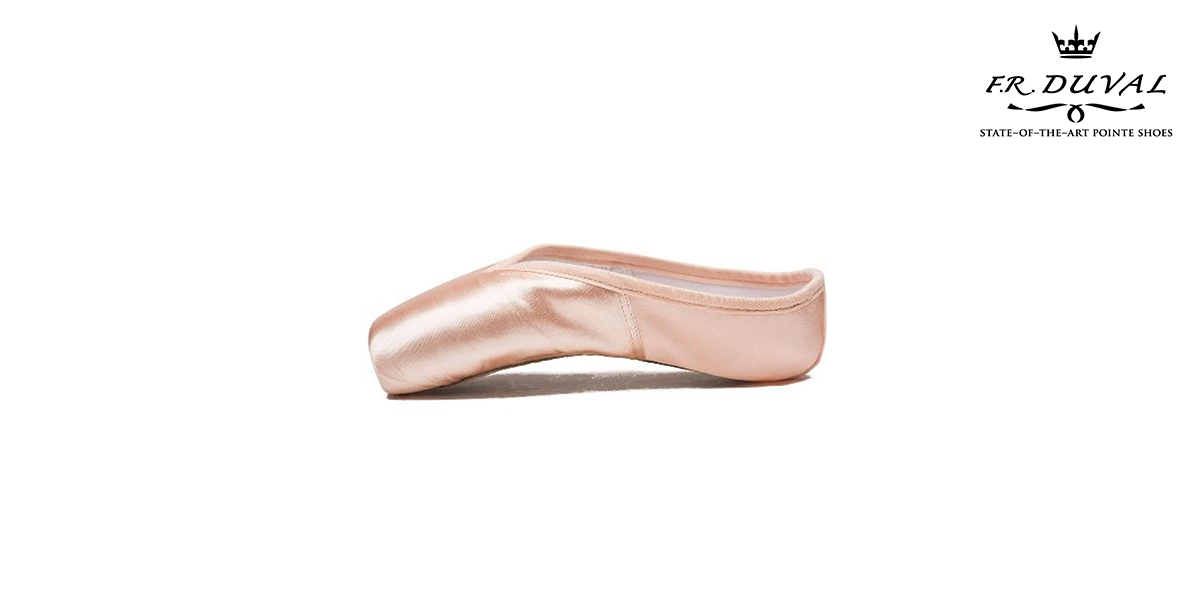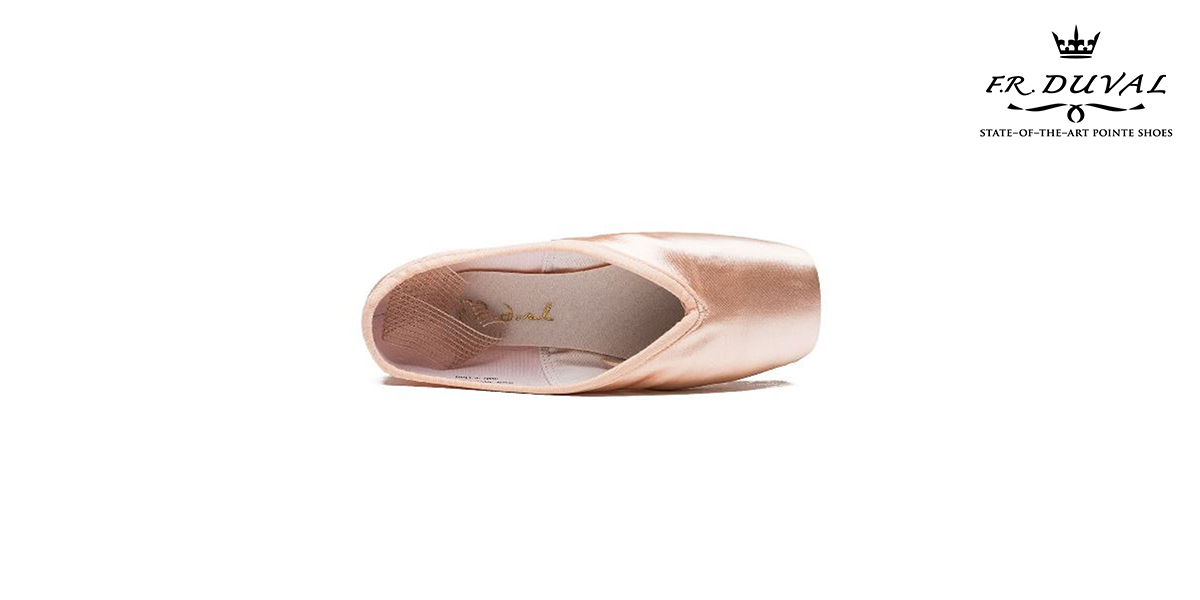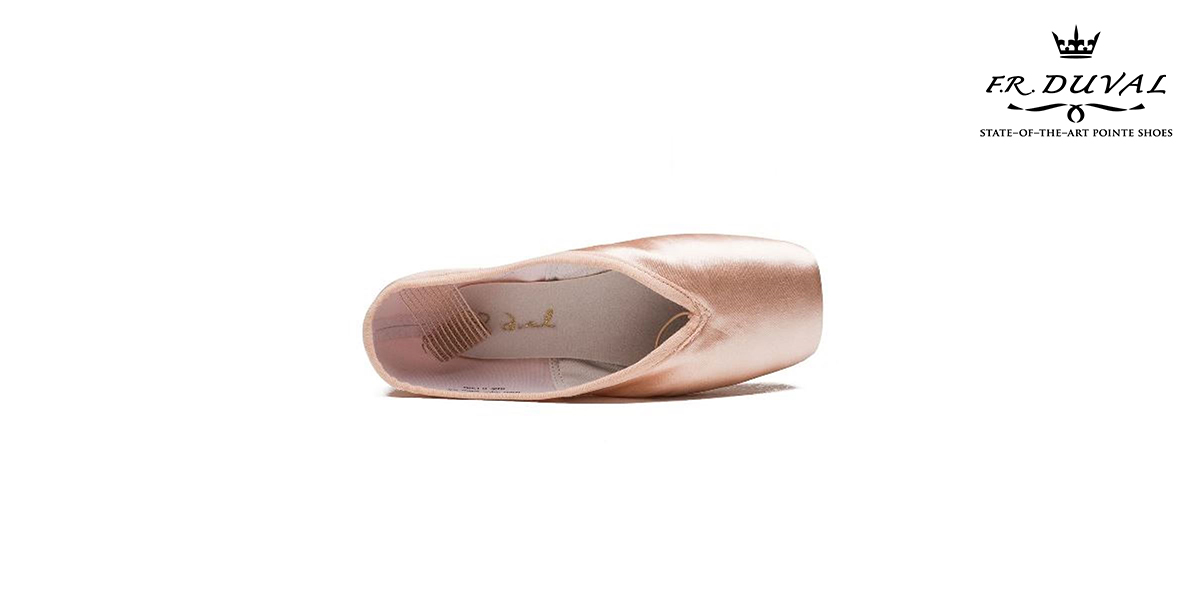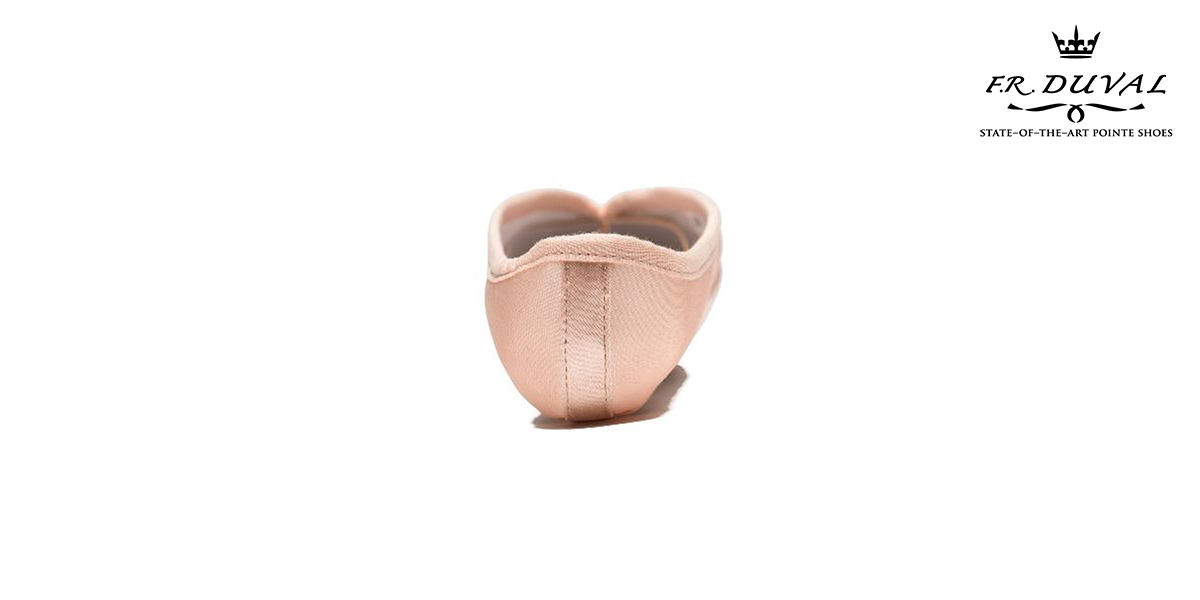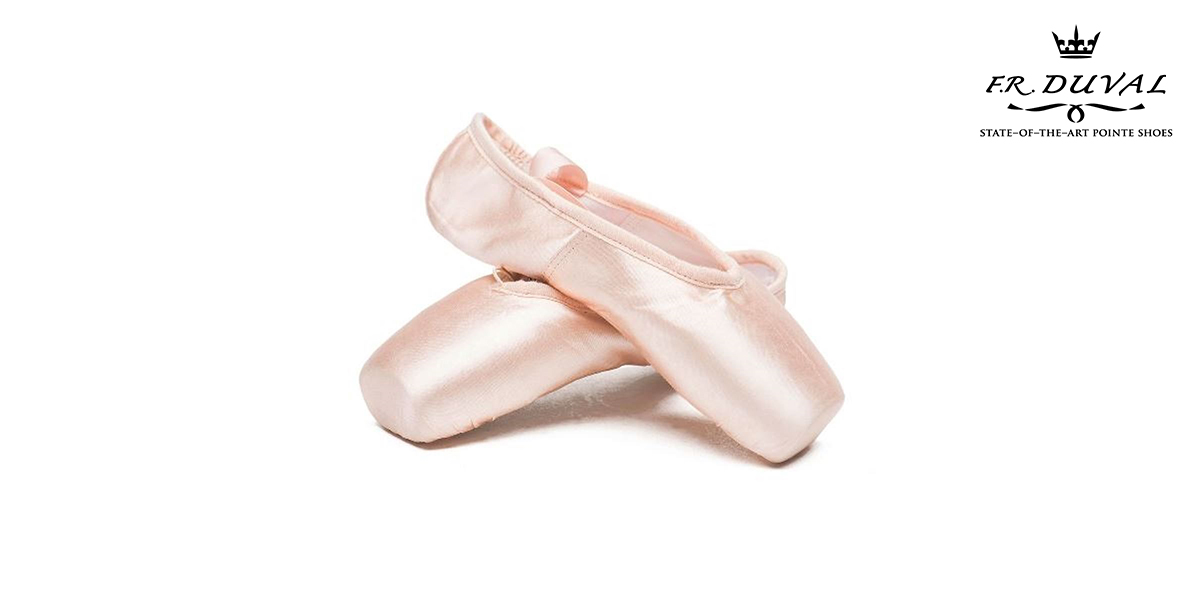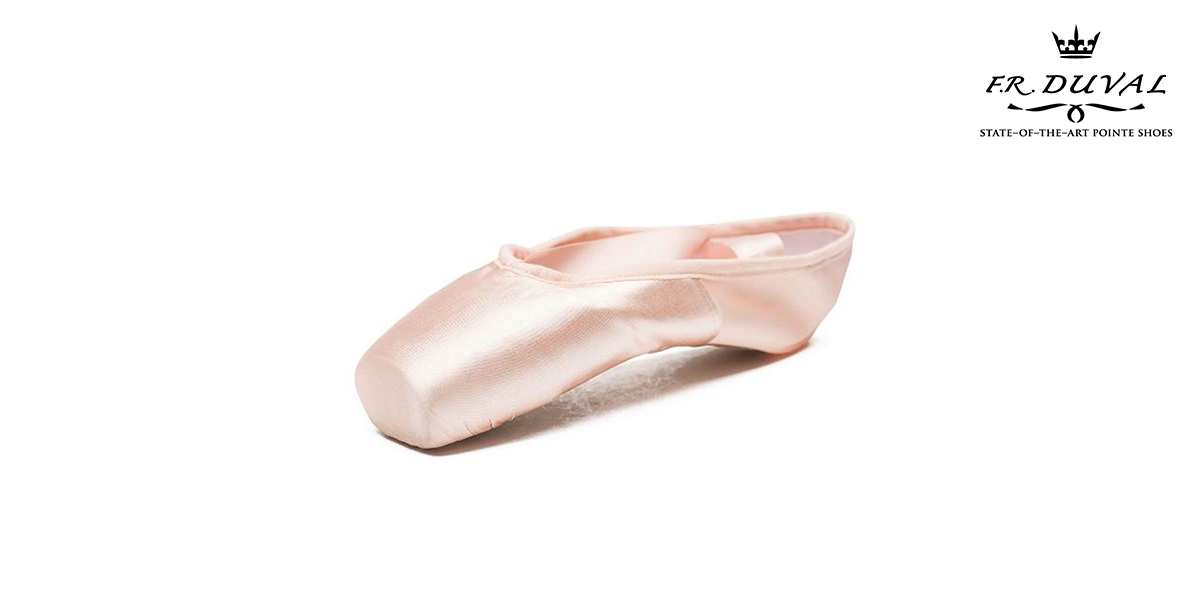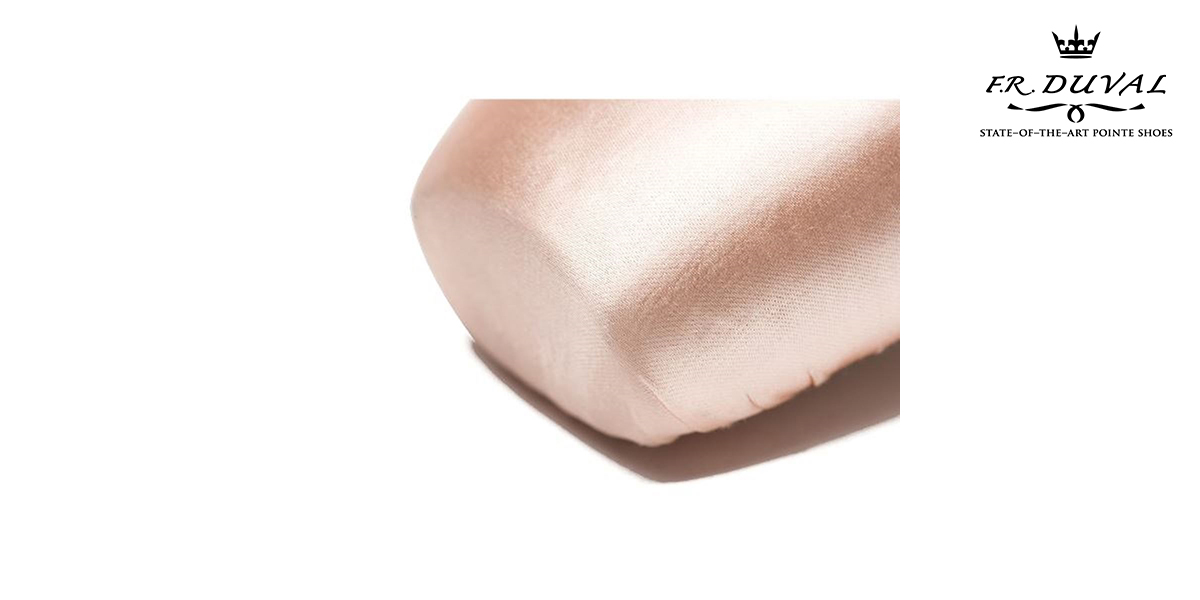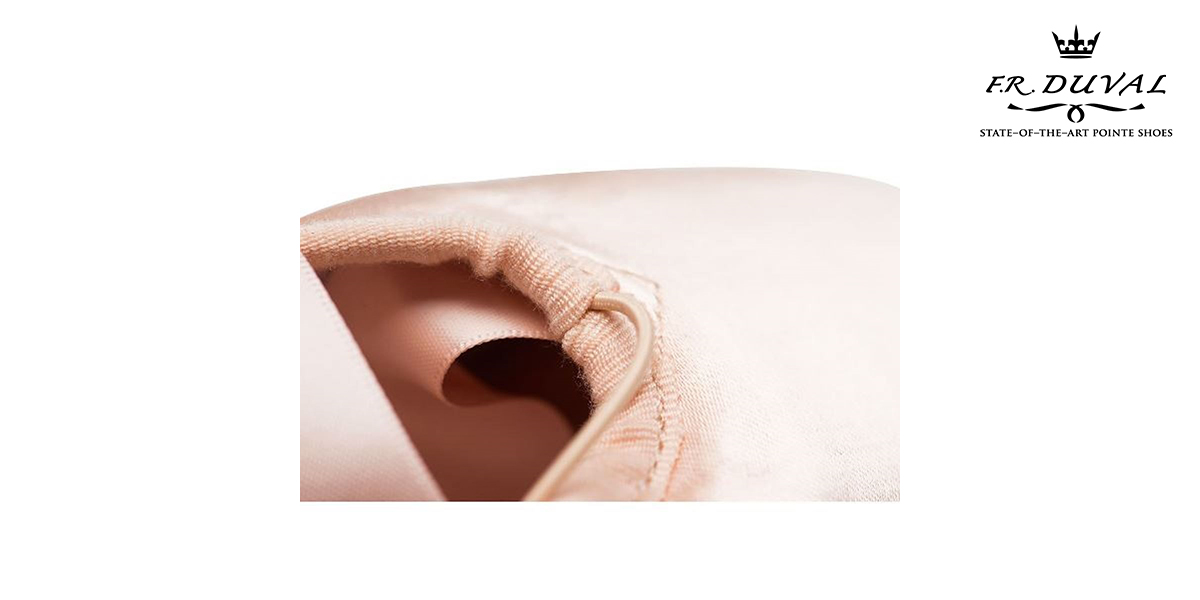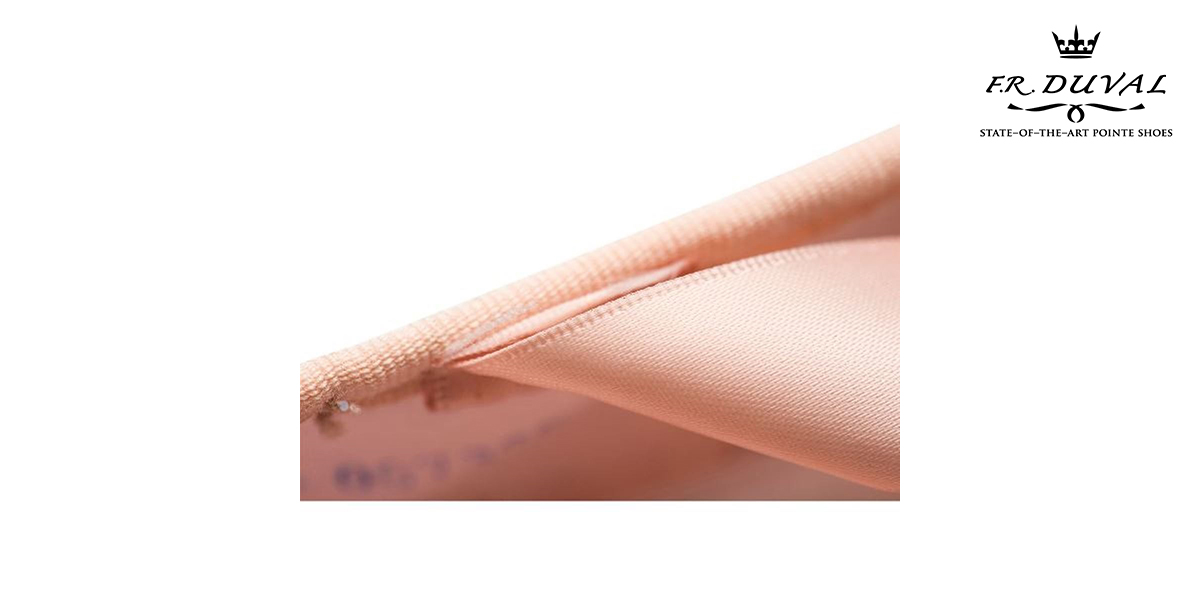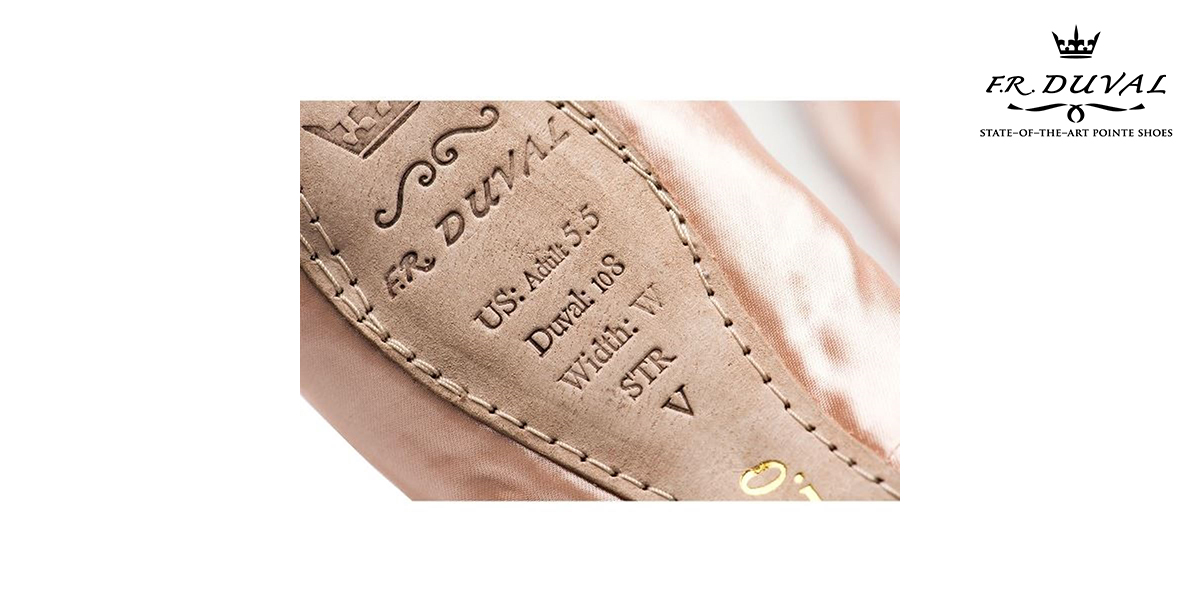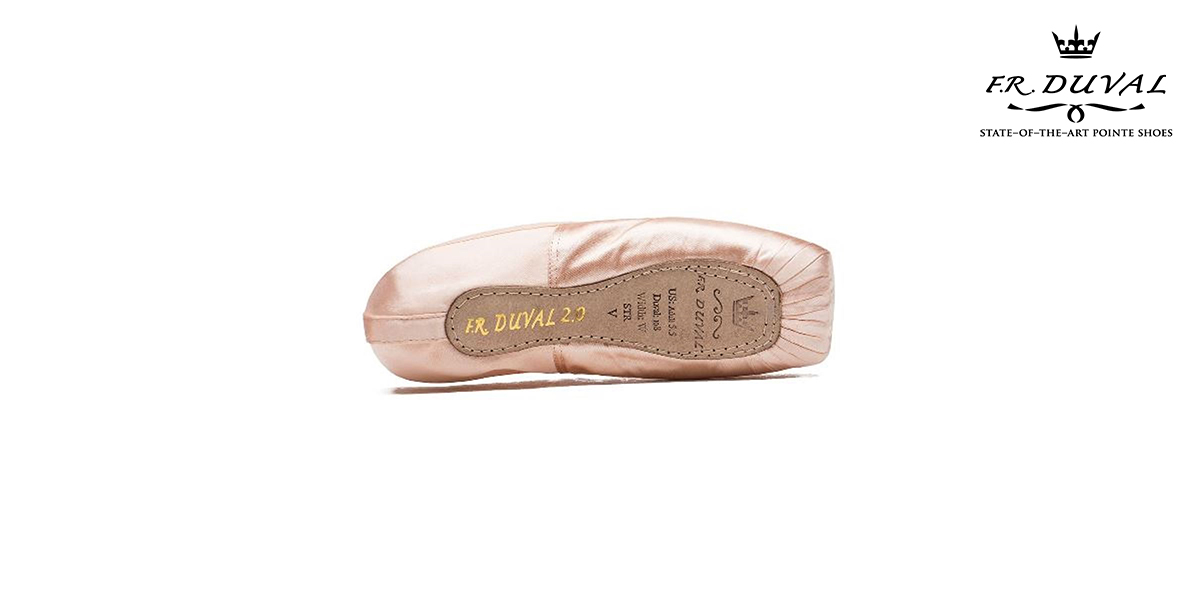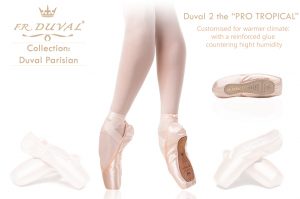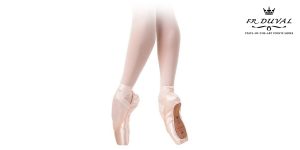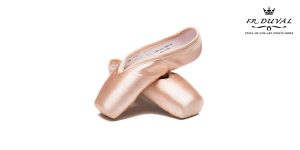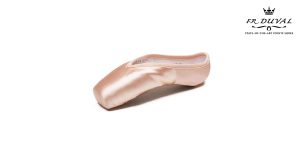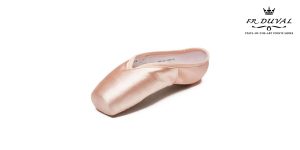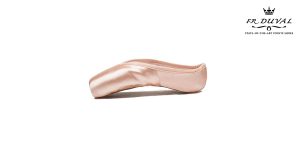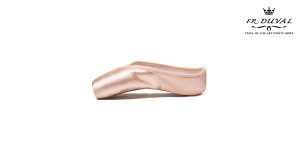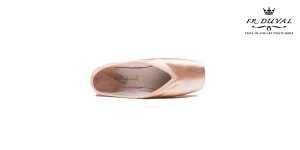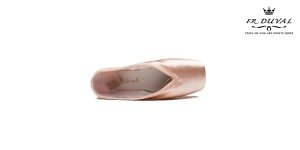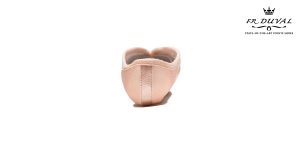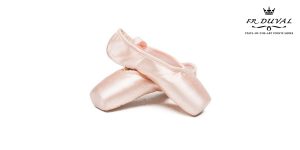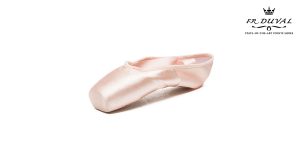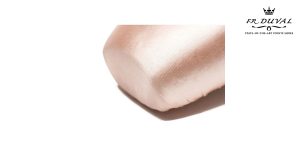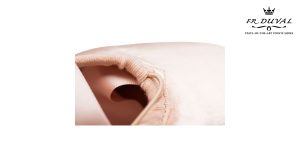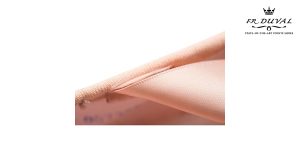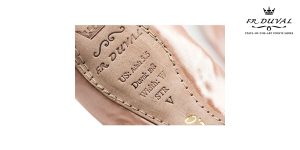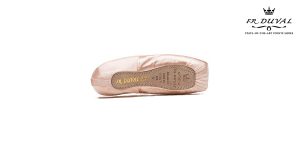 F.R. Duval® Pointe Shoes. Made of a new material combination that provides durability 9 shank variations and a perfectly balanced box. Customised for warmer climate: with a reinforced glue countering high humidity.

Extra reinforcement at the platform to make it more suitable for Tropical countries like Cuba.
State-of-the-art pointe shoe using a new material combination for a longer lasting life and reliable dancing experience. The F.R. Duval will not break down as fast as many other brands, and it will allow the dancer to experience an incredible sense of safety.
Colors :
Shank support :

Pre-arched 3/4 shank – conforming to the instep with innovation "HYTREL" by DUPONT®

SOFT support : Light (LGH), Soft (SFT), Flexible (FLX)

MEDIUM support : Supple (SUP), Regular (REG), Firm (FRM)

STRONG support : Strong (STR), X-Firm (XFR), X-Strong (XST)

Shank length :

3/4 shank

Optional: 1/2 and 2/3

(preferred for stronger feet artists with harder Shank STR, XFR, and XST)

Fabric :
Satin
Vamp Height:

DV – Deep Vamp

LV – Low Vamp

Vamp Shape :

V-cut vamp shape (V-shape for better lateral support)

U-cut vamp shape

Sizes :
US sizing 04 -13
Widths :
Medium (M), Wide (W), Extra-Wide (XW), Double Extra-Wide (XXW), Triple Extra-Wide (XXXW)