F.R. Duval® Features
F.R. Duval® Pointe Shoes are conceived with a completely new mix of modern and traditional materials, providing superior characteristics.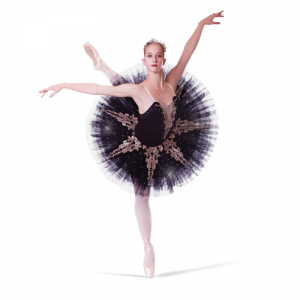 F.R. Duval® Pointe Shoes combine ideal features:


Long-lasting shank and box for economy


Built-in natural fibre for comfort


Pre-formed cylinder for balance


Instantly positioning on pointe


Longer shelf-life (at optimum storage conditions)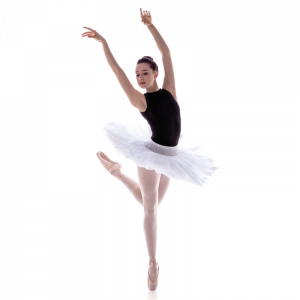 Peach pink satin
with elastic drawstring


Regular



Extended


Full grain genuine leather

Microfibre for VEGAN model

Machine stitched
Collection: Duval Parisian
Duval 1 the "PRO"
9 shank types on offer:
from softest to strongest

Duval 2 the " PRO TROPICAL"
Customised for warmer climate: With a reinforced glue countering high humidity


3/4 shank

Optional: 1/2 and 2/3
(preferred for stronger feet artists with harder Shank STR, XFR and XST)


Pre-arched 3/4 shank – conforming to the instep with innovative "HYTREL" by DUPONT®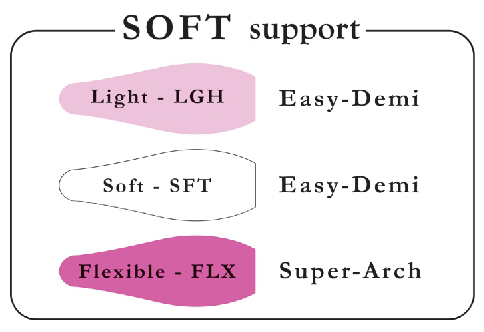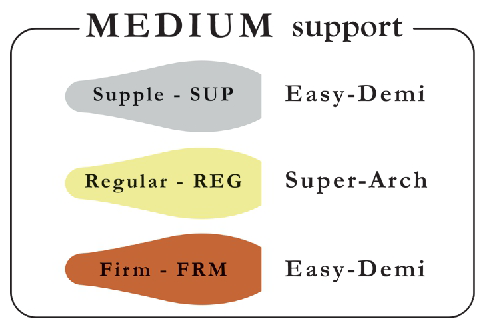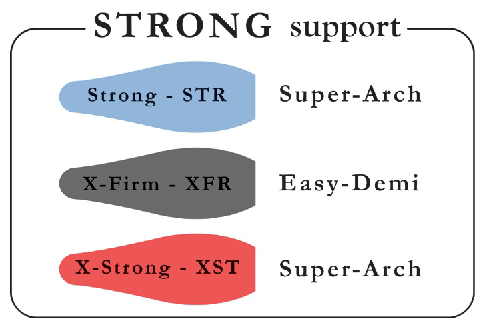 Wide oval shape: shock absorbing platform

Quiet toe with Poron©

Cushioning that can absorb most impact and minimise sound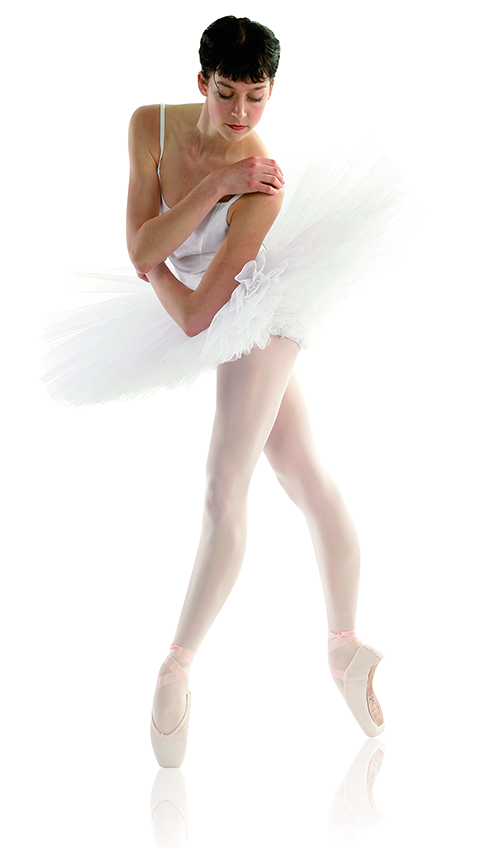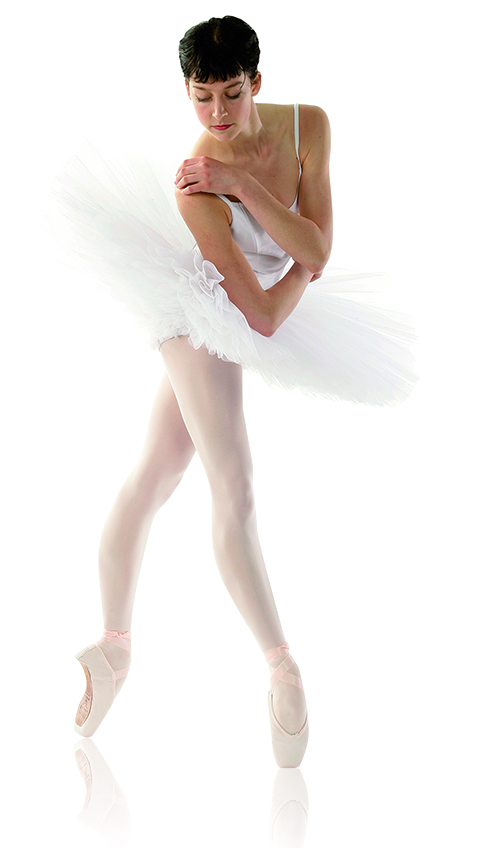 Velvet like microfibre with
foam padding

To improve comfort and
enhance performance


Polymer wide box construction
(Provides optimal balance
on pointe)

Sweat absorbtion lining


DV – Deep Vamp



LV – Low Vamp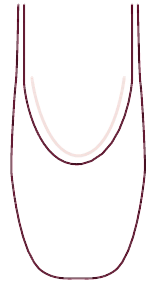 U-cut vamp shape


V-shape for better lateral support



U-shape for better roll-through demi-pointe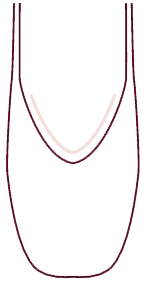 V-cut vamp shape


As per US sizing


Medium M



Wide W



Extra-Wide XW



Double Extra-Wide XXW



Triple Extra-Wide XXXW


Pre-fitted invisible mesh
(when request)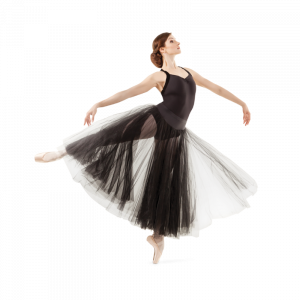 State-of-the-Art pointe shoes are
using a new combination of materials
for a longer-lasting and reliable
dancing experience.
The F.R. Duval® is more durable
as compared to other shoes,
and allows the dancer
to experience an incredible sense
of lightness on "Duval-Pointe"
in a customized pointe shoes.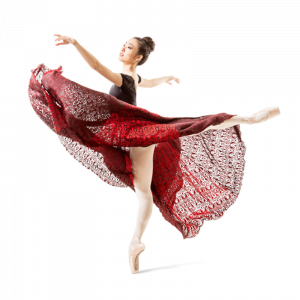 These pointe shoes rank among the most up-to-date models made by Sansha®.
The shoes are named after the founder of F.R. Duval® himself, Mr. Duval.
The new combination of the materials used guarantees longer durability of the shoes and, most importantly, safety for the dancer.
This newest model of pointe shoes become very populer shortly after it had been introduced in the market.
There are serveral shank variations as the name suggest.