F.R. Duval® in the Press
F.R. Duval® Pointe Shoes is present in the international dance magazine. Reference for many dancers all around the world. Thanks to those ads our new products, our best sellers, our brands and our gorgeous line are discovered by dancers everyday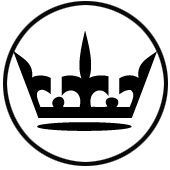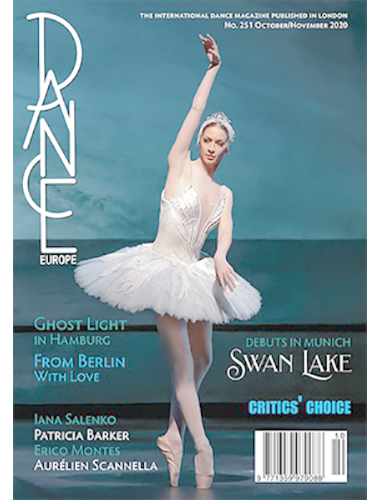 Europa – Dance Europe – Featuring performances from all over Europe and beyond.
In English and in Spanish, F.R. Duval® introduces new products or best sellers every month.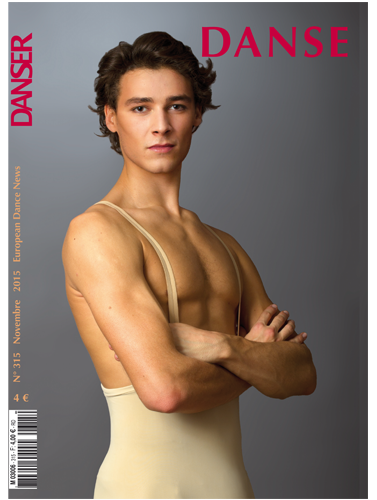 France – Danse – European Dance News.
In French, F.R. Duval® present amazing offers with new collection or Back to School.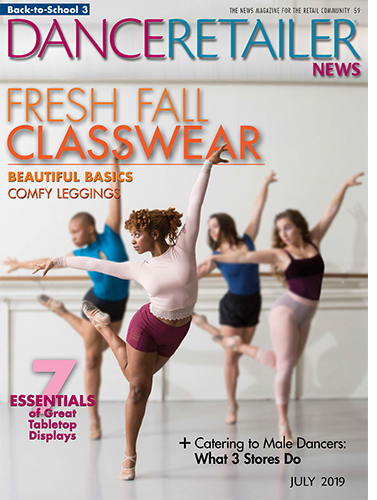 USA – Dance Retailer News – The news magazine for retail community.
Rediscover F.R. Duval® every month on the back cover of this ….. magazine. Enjoy our amazing offers.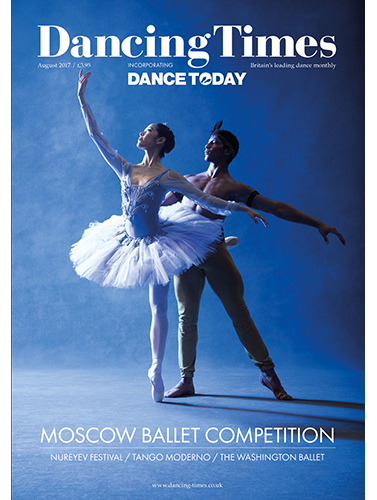 United Kingdom – Dancing Times
A national periodical, covering all forms of dancing, and reporting worldwide.